There for You Then
Here for You Now
Top Attic Efficiency Solutions in Dallas
CALL US NOW: (469)-213-3868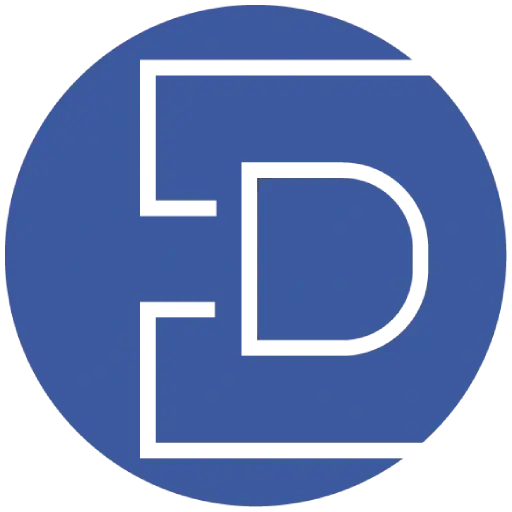 Gregory S.
Chris was great. highly knowledgeable and informative. Did a complete assessment. I have been very pleased with the whole process with Dring.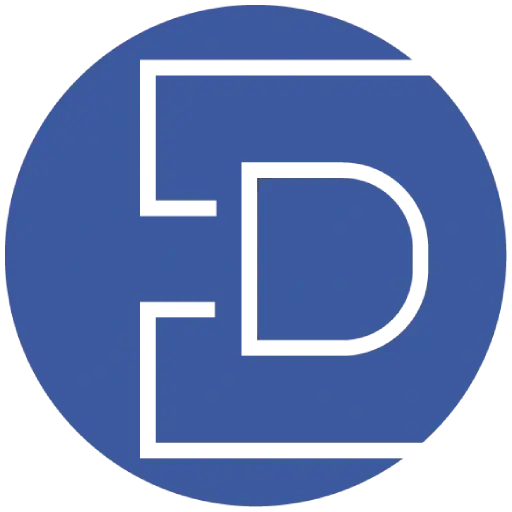 Ben M.
Coby was awesome! He was very personable and really helped me understand the needs of my home. As a first time home owner, it was a great experience!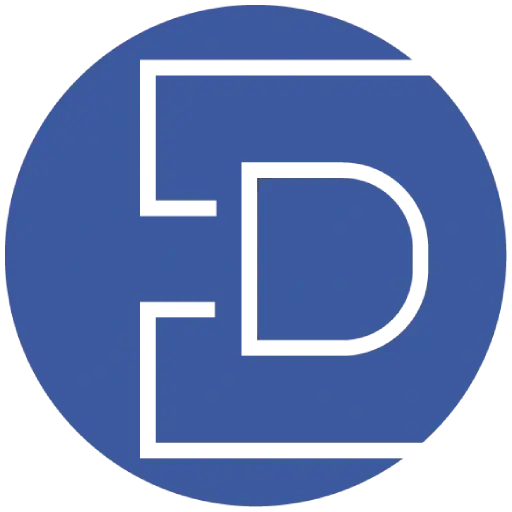 Daniel L.
Dring was a fantastic service. A knowledgable technician arrived, answered any questions I had I felt the cost was extremely fair. Dring made a loyal customer out of me.
We understand the importance of air quality and insulation for your home or business. That's why we offer round-the-clock support to ensure we're there when you need us.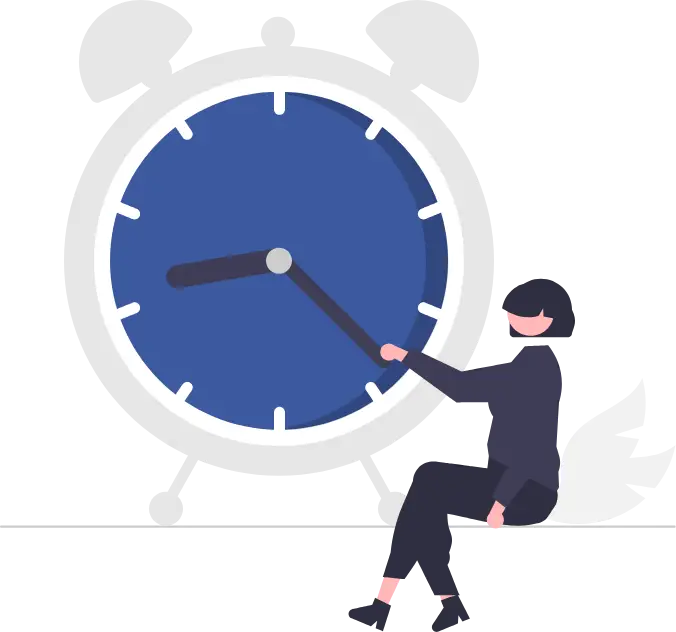 Explore our wide range of services designed to improve your indoor air quality. From attic insulation to dehumidifiers, air duct cleaning, and air duct replacement, we've got you covered.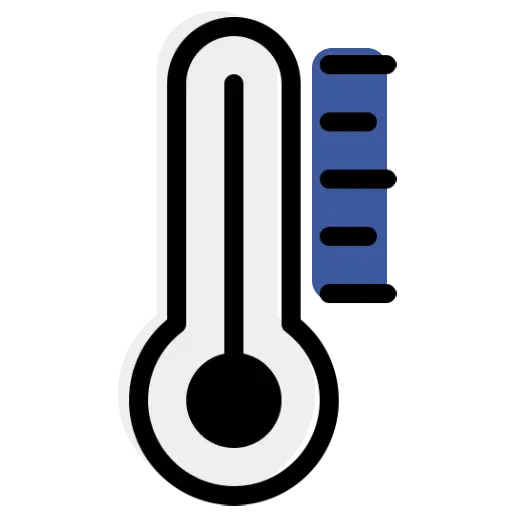 Proper insulation is essential for maintaining a comfortable temperature in your home and reducing energy costs.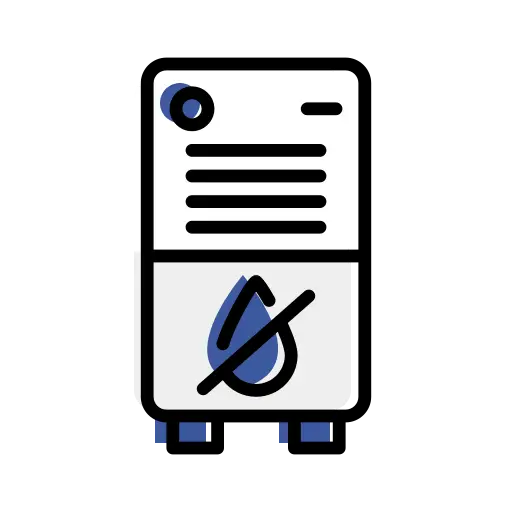 Control moisture levels in your home with our quality dehumidifiers, helping to prevent the growth of mold and mildew.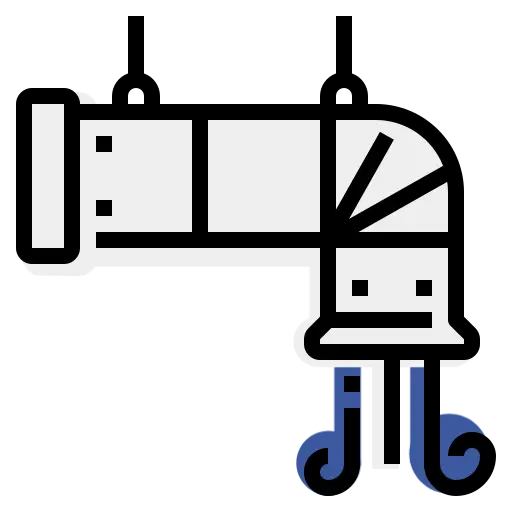 Improve the quality of your indoor air and the efficiency of your HVAC system with our professional air duct cleaning and replacement services.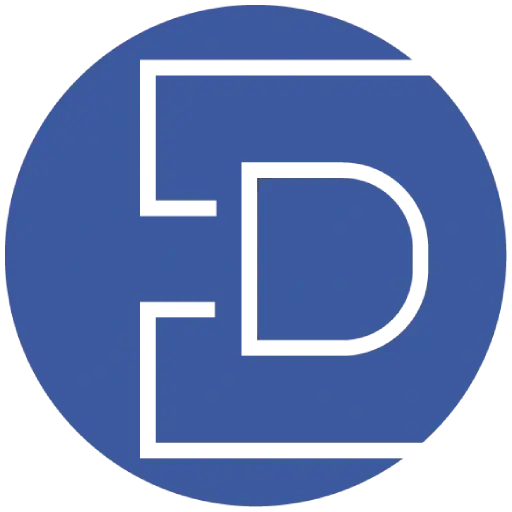 Interested in learning more about our services and how we can improve your indoor air quality? Get in touch with our team today for more information. We look forward to serving you.